Cardano Twitter Activity
---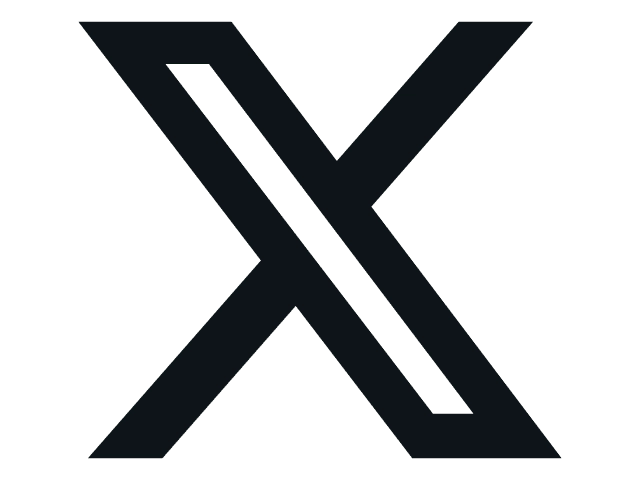 @InputOutputHK
The official account of IOHK, the backbone of Cardano's development. It provides updates, research, and insights into Cardano and other IOHK ventures.
@CardanoStiftung
The Cardano Foundation's official voice, sharing Cardano's growth, partnerships, and community interactions.
@emurgo_io
EMURGO's official account, the commercial branch of Cardano. They're dedicated to fostering Cardano's adoption by building, investing, and guiding projects within Cardano's decentralized blockchain ecosystem.
@SebastienGllmt
Sebastien Guillemot's personal account, a notable figure in the Cardano community. He shares insights, updates, and personal perspectives on Cardano and the wider crypto universe.
@CardanoEffect
The Cardano Effect podcast's official account. It offers episodes, discussions, and updates, covering Cardano news, market analysis, and interviews.
@IOHK_Jeremy
Jeremy Firster's personal account, a project manager at IOHK. He shares insights, updates, and experiences related to Cardano, IOHK's initiatives, and the wider blockchain world.
@IOHK_Charles
Charles Hoskinson, the founder of Cardano and CEO of IOHK. Renowned for his live streams and interviews, he provides insights into Cardano's technology, vision, and ongoing developments.
@CardanoUpdates
Stay updated with the latest in Cardano's journey. This account offers a holistic view of Cardano's news, announcements, and developments.
@Cardano_CF
Another official voice of the Cardano Foundation, shedding light on the Cardano ecosystem's insights, updates, and news.
@CardanoDaily
Your daily dose of Cardano updates, news, and insights. Stay informed about the Cardano ecosystem every day.
@CardanoReport
Delve deep into Cardano's progress and developments with regular reports and analyses from this account.
@CardanoNews
A specialized account for disseminating the latest Cardano news, updates, and events.
@CardanoAlerts
Stay updated with timely alerts, crucial updates, and announcements related to Cardano.