Store
---
Stakelovelace is a one-stop shop for eco-friendly, sustainably sourced items.
We combine creativity and responsibility here, delivering a diverse range of products that not only catch the eye but also respect our world.
Every item is meticulously produced from eco-friendly materials, ensuring that your choices contribute to a greener, more sustainable future.
Inside, you'll find a carefully curated selection of apparel, accessories, and more, all designed to make a statement—both stylishly and ethically.
Thank you for deciding to help Stakelovelace make a difference.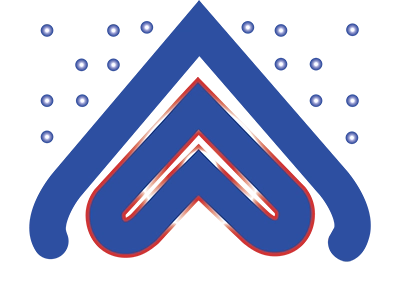 Loading...
(0)