Eco Cashew
---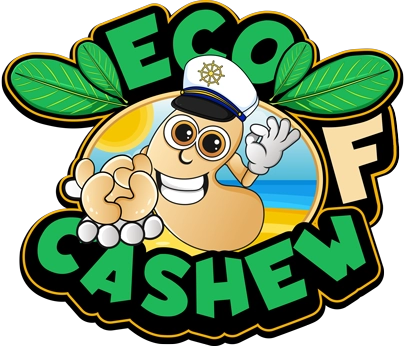 EcoCashew
EcoCashew is a forward-thinking enterprise that aims to establish West Africa as a new benchmark in the worldwide cashew nut market. The team behind EcoCashew understands the dynamics of local communities and is on a mission to bring cashew nuts closer to end markets through in-country value generation.
They have over two decades of expertise in Western Africa. Their primary goal is to develop a full-fledged cashew nut processing plant, which will ensure that cashew farmers earn better buying rates under the Fair-Trade philosophy.
EcoCashew intends to minimize supply time to Western European markets by processing cashew nuts in West Africa, as well as to lower the carbon footprint of the processed cashew nuts by 90%. This campaign resulted in the creation of their product, "ECO CASHEW."
In addition, the initiative introduces the CashewF coin, which allows fans to contribute to the mission while receiving advantages in return. The project is unique in the cashew sector since it promotes transparency, sustainability, and community involvement.